It's that state of intense happiness and self confidence often found in the company of our festive vibe, lots of fun people, great music, and engaging staff. It's always a fiesta in our restaurant, right by the Columbia River, that features entertainment spaces like a semi-private dining room as well as an outdoor patio.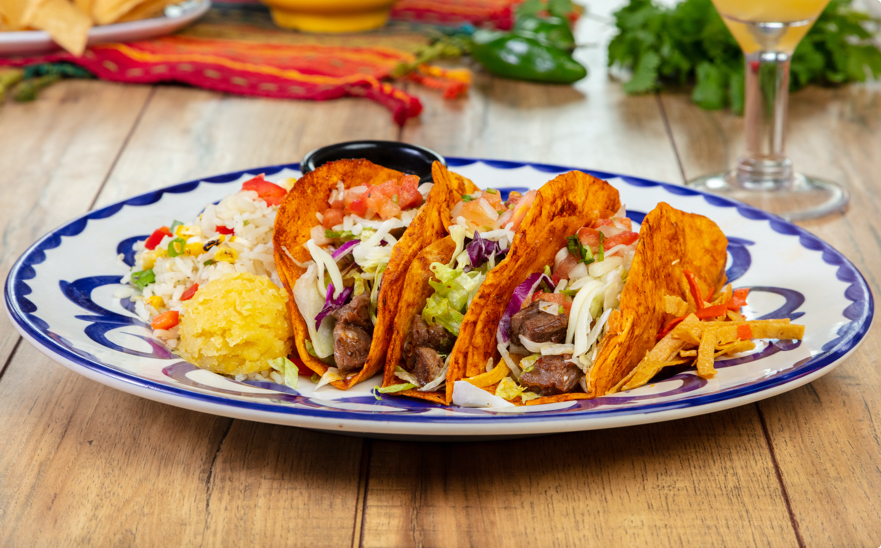 The cantina Margs (& more)
With the food and drinks you crave and the people you want to be with, we have created a festive cantina where the music, tequila and conversation are always flowing. Whether you stick with our classics or experiment with something new, each cocktail is artfully prepared with the same love we pour into everything we do.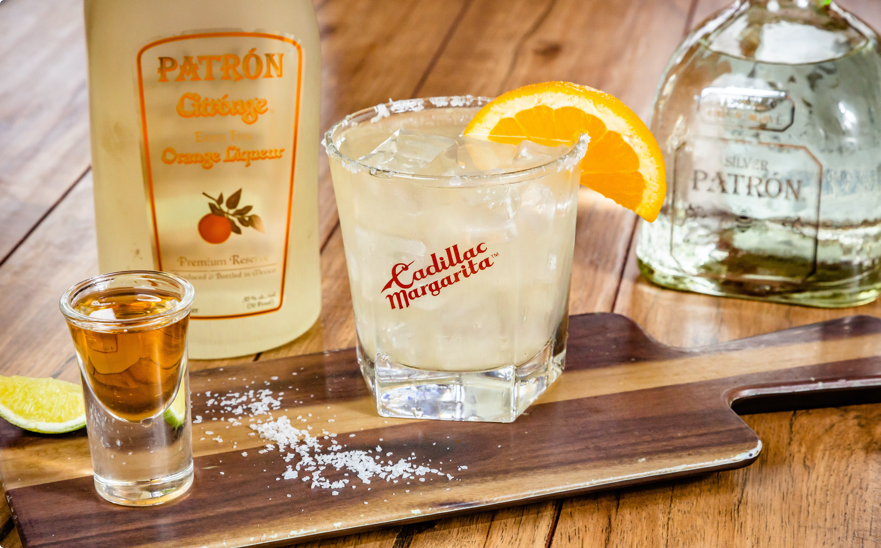 The food Always a "from scratch" kitchen
Our food is prepared using the freshest ingredients and boldest flavors, with an emphasis on high quality meats and fresh vegetables. We are known best for our tableside preparations, including our made-to-order guacamole and our flame-grilled fajitas which arrive sizzling to the table. Our menu offers a range of fajitas, enchiladas, tacos and burritos, along with some innovations we know you will love. We've learned a lot about Mexican food. Like how not to mess it up.