Book Your Holiday Event with Us!
Learn about our Holiday Booking Perks!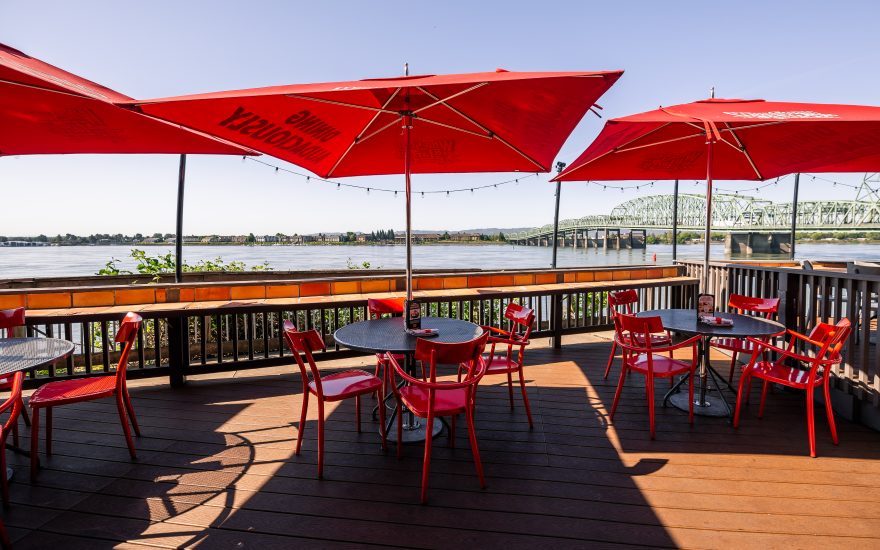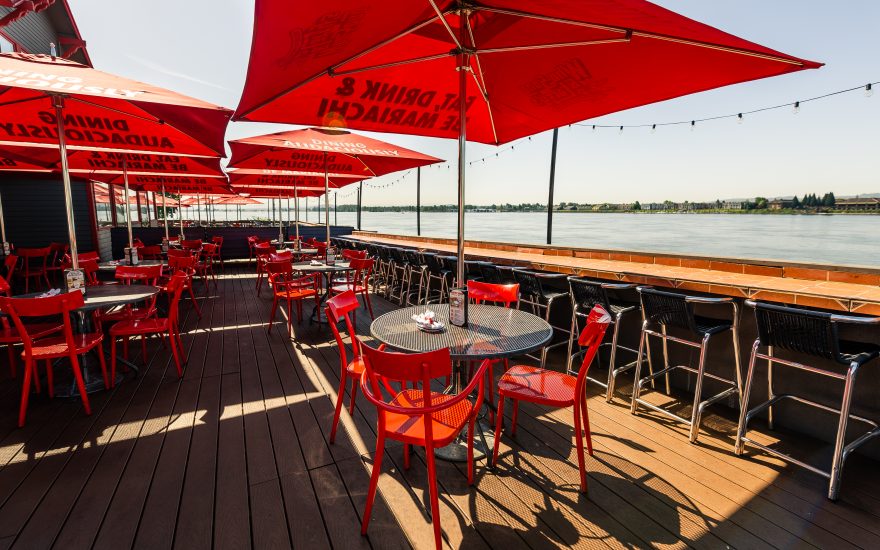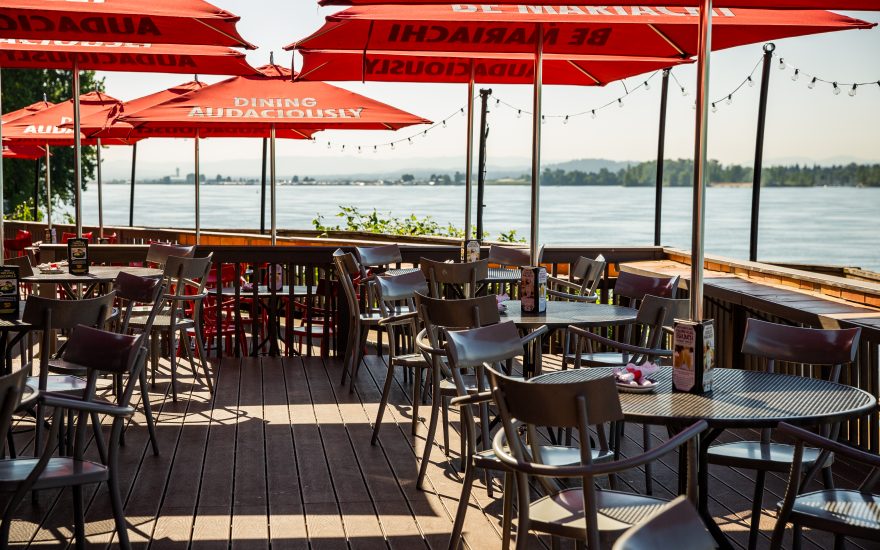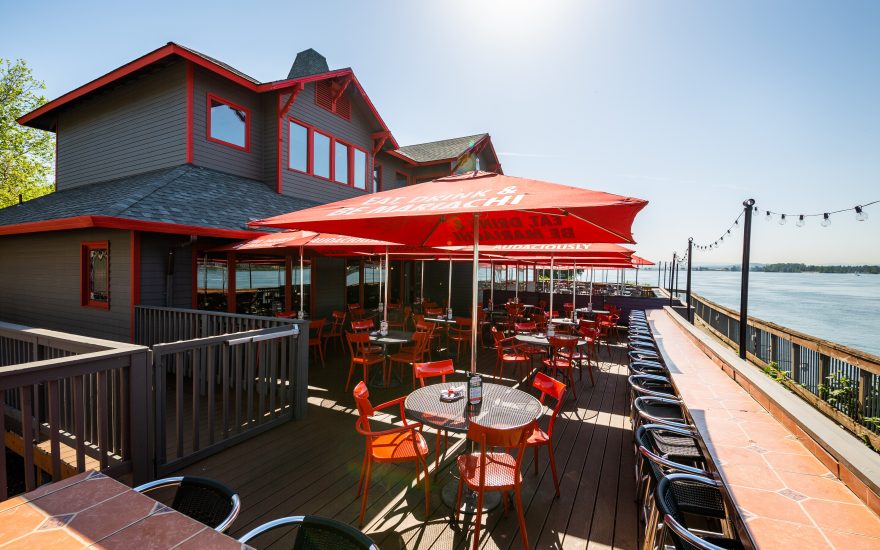 Our Story A Celebration of Family, Food, and Community.
Ridiculously great food and drinks, recklessly bold with no sense of proper boundaries, it's Mexican dining and drinking done audaciously. We are the fun Mexican food with no borders, no boundaries and no fear.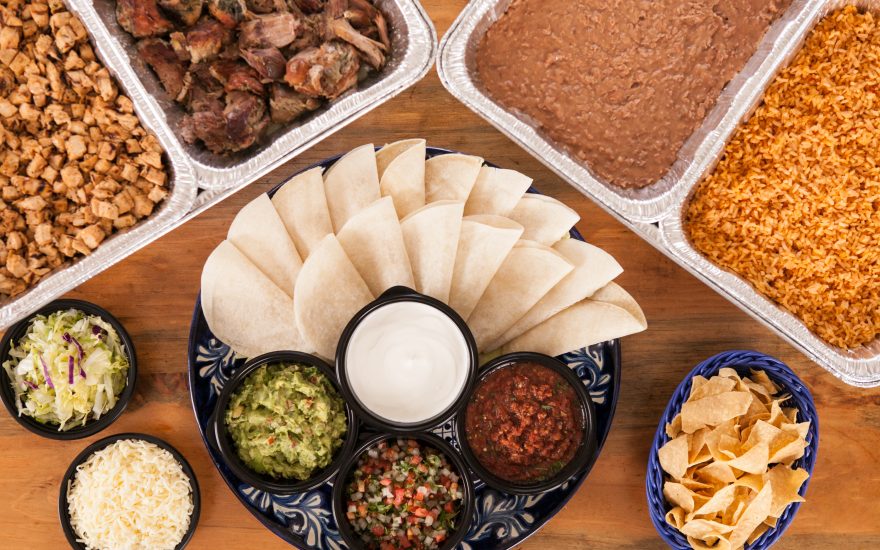 Catering Turn Your Event into the Ultimate Fiesta.
Enjoy the flavors of Who Song & Larry's in the comfort of your home with our convenient Catering menu.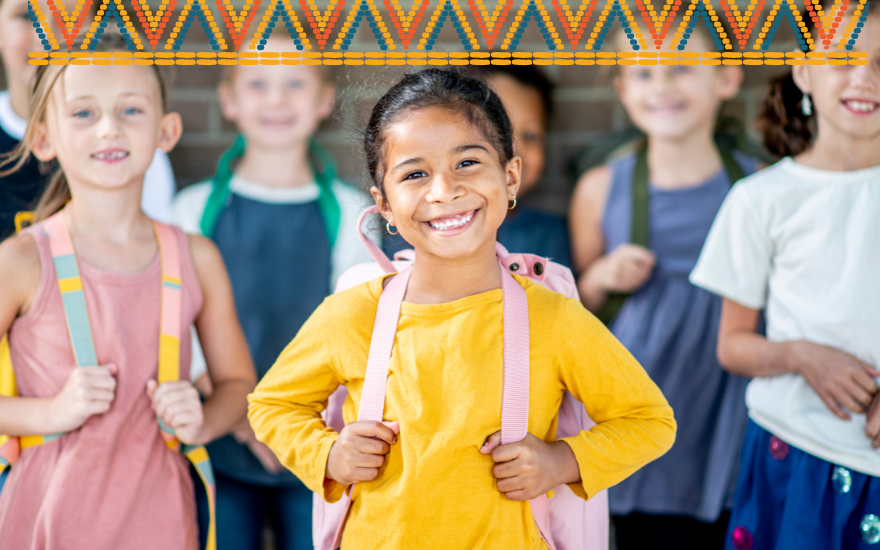 Back-2-School RAISE MONEY FOR YOUR SCHOOL OR ORGANIZATION
Gather up your friends and family and enjoy an Who Song & Larry's fundraisers and receive 20% of sales donated directly to your cause.